Life has been a bit of a (mostly good) whirlwind since I've been back from my 7-month sojourn.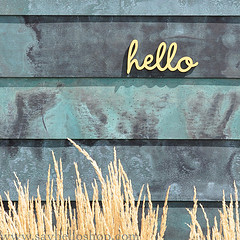 Blogging has been put on the back burner and will be for a few more weeks. I'll be speaking at a conference in Las Vegas at the end of the month so I've been gearing up for that. My first paid public speaking event!
I'll be speaking on goal setting and how to achieve business and life goals. A lot of my coaching clients will be at the business conference and it will be the first time I'll see them face-to-face (all of my clients are via phone).
Just wanted to check in and say HELLO and wish you a very Happy Unleashed New Year!
2012 is going to be a good year. I can feel it.
Warmly,
Kristin